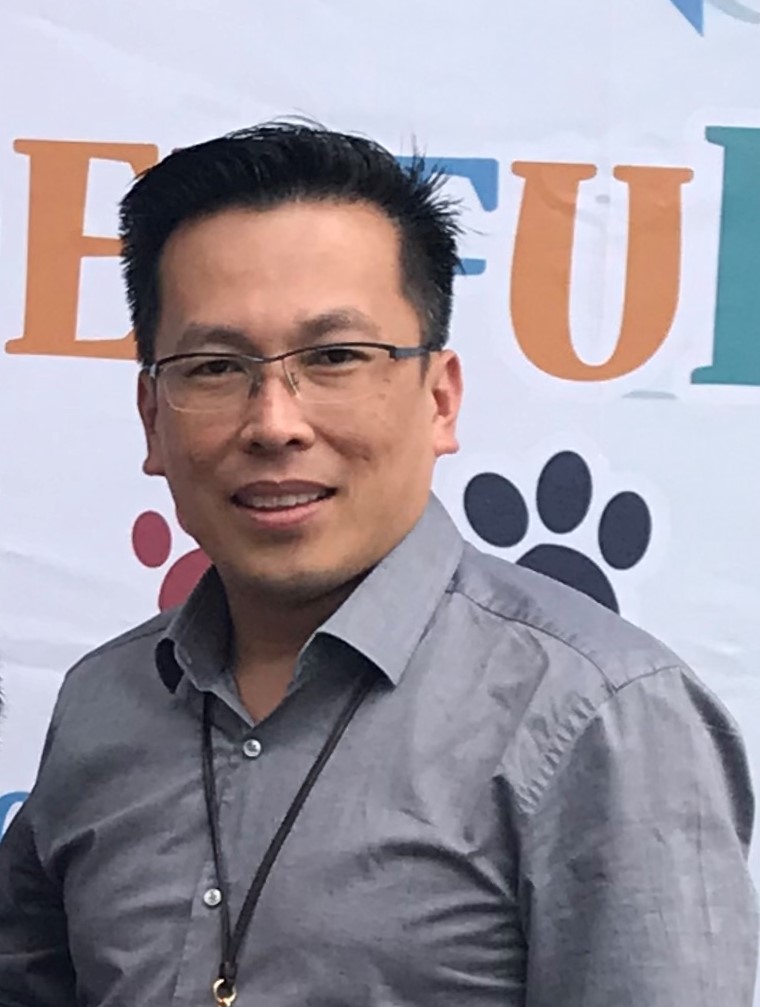 Sales
As the founder of C-Square International Trading, LLC in 2009, Boone continues to lead the global recycled plastics sales and business development for the company. He is innovative and strategically aligns the customers' production plans, goals, and needs into a consistent & effective supply chain with highest quality control. He is an alumnus of the University of Central Oklahoma's MBA class of 2006, with a Bachelor's degree in International Business from Northwood University, and a diploma in electrical engineering. His favorite pastime is getting his hands on his self-designed home project and traveling with family members.
---
Human Resources
Driven to bring out the best talent in each team member, Yin continuously experiments with various incentives to motivate and elevate. Improving work efficiency and employee retention are her top goals, and she strives to streamline communication from bottom to top while creating a fun, safe, and fair work environment. Yin graduated from the University of Central Oklahoma with Master of Arts in Psychology. Outside of the office, she is usually reading, listening to Josh Groban's, or volunteering for the community. Together with her spouse, she raises two charming boys, Jay and Zen.
---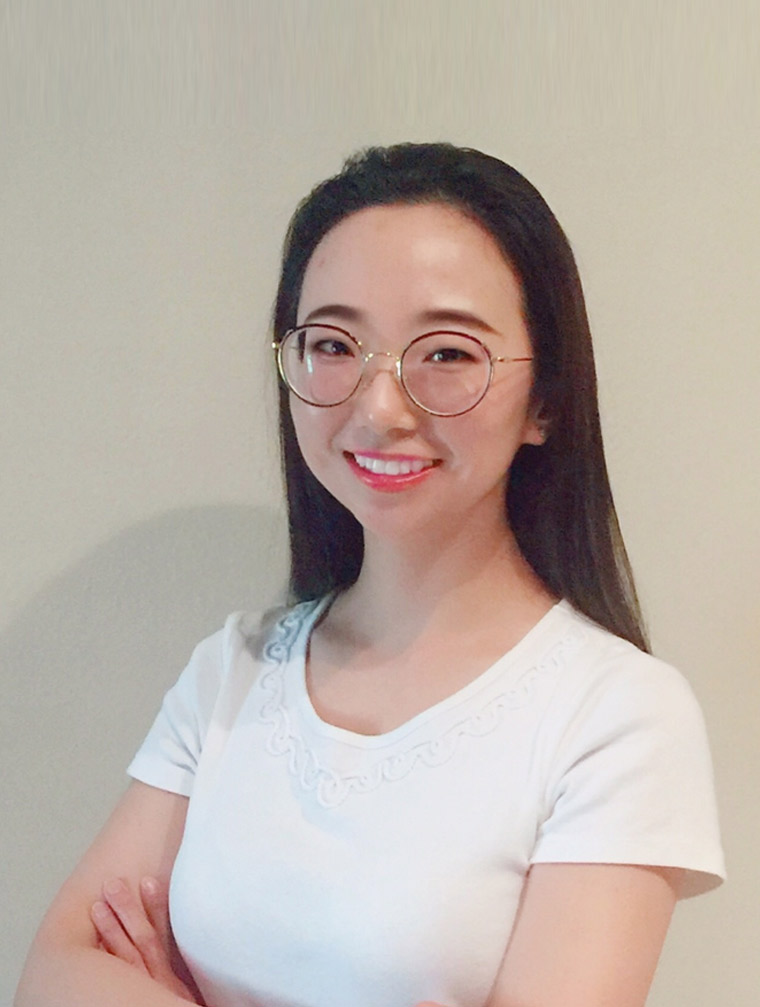 Operations
Incorporating her talent in bean counting, Ariel's new enthusiasm is in creatively and effectively coordinates warehouse operations to reach the company's financial goals. Her attention to detail, strong work ethic, determination in implementing the FIFO concept, and hawk-eyeing on the company's bottom line has brought the company to a healthier financial growth. Ariel graduated from UT-Dallas with Master of Science in Accounting. She is a big fan of Johann Strauss, growing up dreaming to be a musician, yet still enjoys both Eastern and Western music as a grown up. She plays both accordion and Pipa, a classical Chinese string instrument.
---