BUY PLASTIC
C-Square Buys Any Unwanted Plastic
SELL PLASTIC
C-Square Sales Recycled Plastic Products 
PLASTIC RECYCLING
C-Square Offers a Full Range of Plastic Recycling Options
Welcome C-Square International Trading LLC
We are a Full Service Plastic Recycling Company that believes in Protecting Our Planet every step of the way from the beginning to the end. Please click on the below link to see a full list on what we have to offer. Thank you!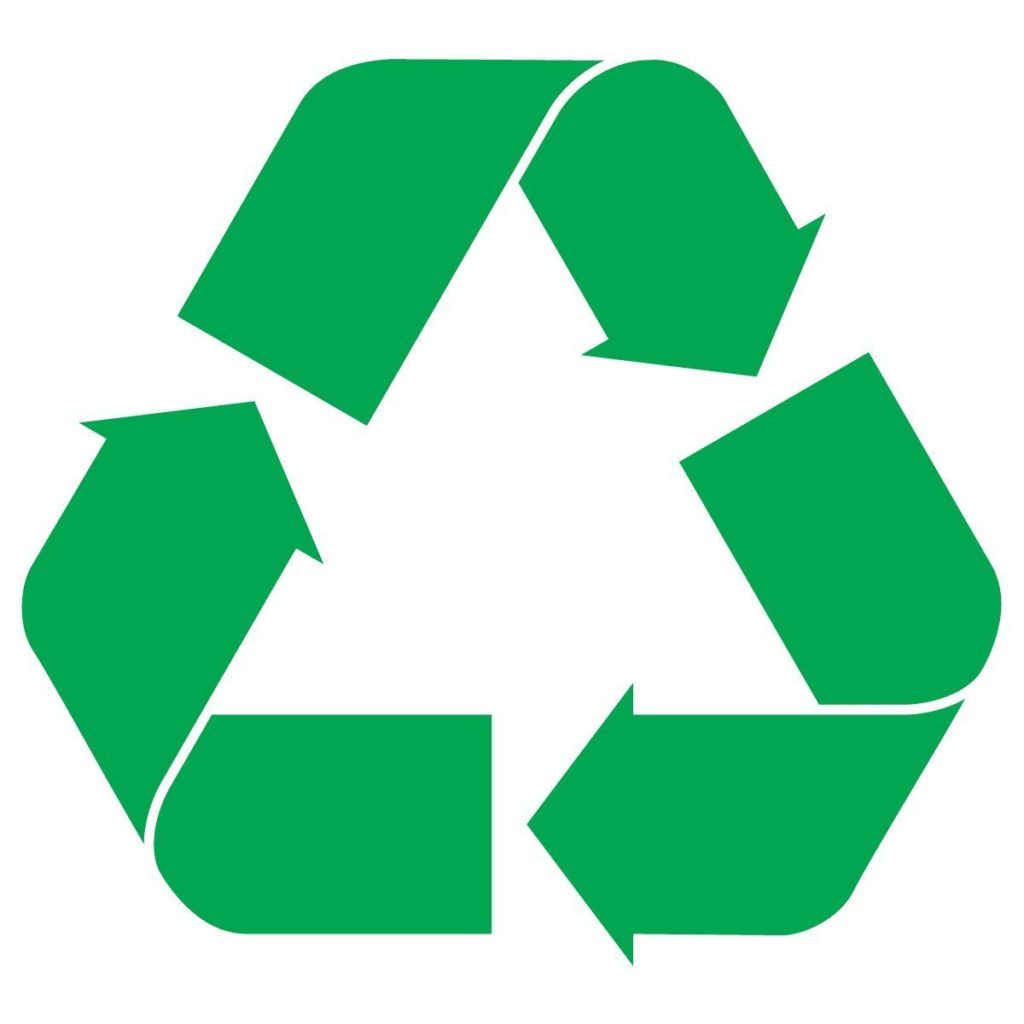 C-Square Services & Solutions
C-Square offers a comprehensive list of plastic recycling options, these industry-specific options provides sustainability to  environment, quality control for businesses, and cash to companies who looking for options.
Here at C-Square, we believe that each and every client goals and objectives should be met if not exceeded. We accomplish this by creating custom tailored solutions for each and every client.
Find Our Nearest Location
Meet our leadership team.