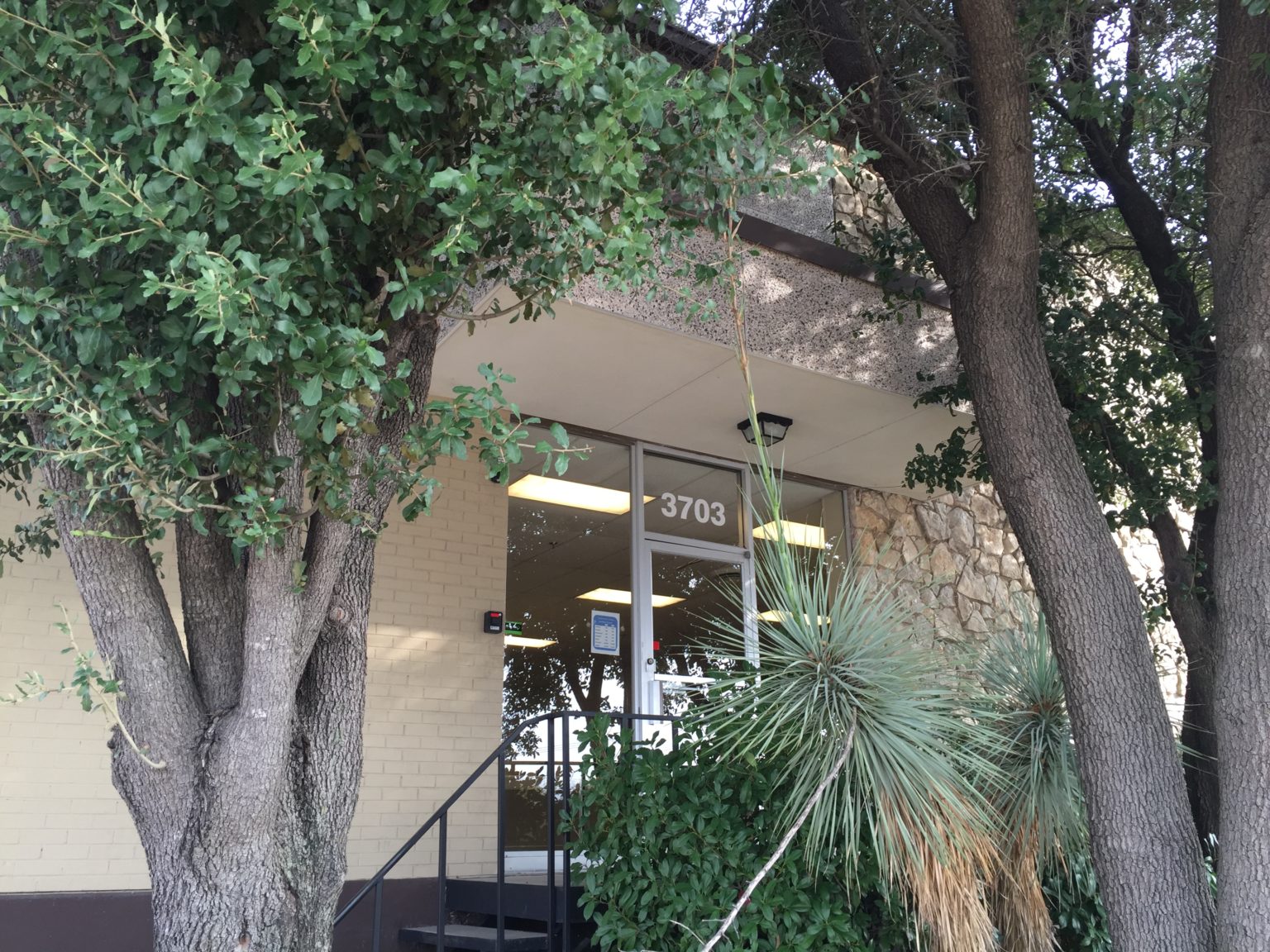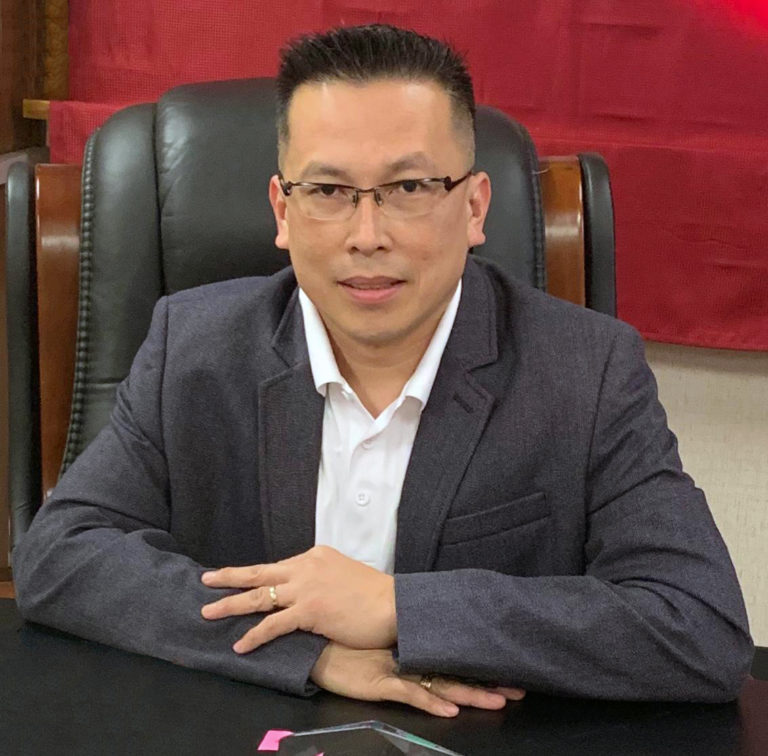 It was no accident that C-Square International's founder, Boone Ng, entered the plastic recycling business in the summer of 2009.
Back in college years, Boone and his roommate collected aluminum cans and plastic bottles to pay for their weekly grocery bills. He understood the value and impact of recycling firsthand, and instilled a firm believe in the circular economy of recycling.
As opportunity presented itself after leaving a successful retail start-up, when he was at the crossroad of choosing between a steady salaried job and starting his own recycling company, he chose the latter.
Since then Boone and the company have been resolved to creating and perfecting each circular plastic recycling process customized to different specs, forms, and unique client needs. His ambition to raise the bar for plastic recycling process has also led the company to bring vertical integration across the globe.
Preserving the environment for future generations is none other than the most important task for C-Square International. Under our founder's leadership, we are committed to continuously creating value for both suppliers and buyers for win-win relationships and closing the loop for tons after tons of recyclable plastics.
Company established in Tulsa, Oklahoma as a scrap plastic brokerage firm
Started commodity export to Asia
First warehouse facility opened in Haslet, TX
Launched warehousing, sorting and baling operations
Opened Greater Memphis facility
Moved headquarter to Arlington, TX
Implemented inventory tracking system and barcode scanning; Installed above-ground truck scale
Arlington facility certified with ISO9001:2015 and ISO14001:2015
Launched shredding & grinding operations
Engaged in processing recyclables for major retail store
Established sister company and launched oversea manufacturing hub in Malaysia
Engaged in the first community outreach for recycling education in Southlake, TX
Celebrated 10th year anniversary with vegan theme
Launched pelletizing operations
Launched first product development project