What we believe
Vision
Give full scope to the talents; Make full use of the resources.
Mission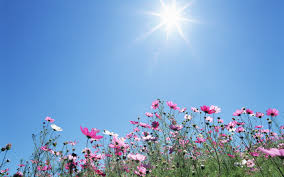 To make waste recovery a happy task for all.
We believe in human capital. We believe that every person has his/her unique value in the organization.
We need to uncover their talents to bring forth their full potentials.
We believe that all material resources should be sustainable.
We need to maximize the values of resources by using efficient, creative, and innovative methods.
Our Core Values
We support employee happiness and excellence.
We create on-going win-win partnership with our suppliers.
We satisfy, delight, and grow with our customers