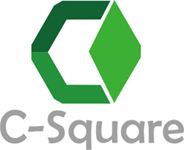 [col2]C-Square International Trading, LLC was founded in June 2009 in Tulsa, Oklahoma, U.S.A. The beginning of our business operation was brokering scrap plastic exports. In July 2010, in order to provide better quality control, we started leasing a small warehouse in Haslet, Texas, and hired our first employees. We also installed our first brand new Excel EX77 horizontal baler and vertical baler to aid with compaction.
In February 2012, we expanded our market territory to Memphis, Tennessee, to serve the Southeast region of the U.S. By October 2012, the 38,000 sq feet Memphis facility was complete with office area, a brand new Excel EX63 horizontal baler, a grinder, and employed 2 full time workers.
In May 2014, we moved our head quarter to a more central Dallas-Fort Worth (DFW) area in Arlington, Texas, occupying a state-of-the-art 60,000 sq feet warehouse with outdoor 50,000 sq feet concrete parking space. At the same time, we installed a brand new  Excel 2R63 auto-tie baler, and began to process scrap paper in truck loads alongside with scrap plastics.[/col2]
[col2]In February 2015, we migrated our inventory system to an industry-specific, cutting edge inventory software. Since then, we have been capable of tracking brokerage and shipment tonnage even more accurately, and brought our expertise in reporting and accounting for scrap materials to another level. In October 2015, we continue to sharpen our competitive edge by installing one brand new Zerma grinder at each facility. We also installed two brand new equipments:  Vecoplan shredder and GreenMax densifier, in the Arlington facility to enhance the readiness of scrap plastics to be returned to production.
Today, we are the full service material recovery facility (MRF) of choice to waste recovery facilities, manufacturers, distribution centers, and retail centers in the DFW area and Memphis metroplex.[/col2]
[divider style="solid" color="#eeeeee" width="1px"]
[col2]We are a member of


[/col2][col2]We are ISO 14001:2015/ISO 9001:2015 Certified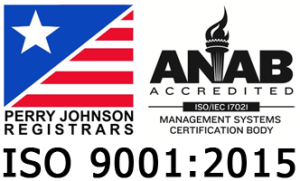 [/col2]